Storm Preparation for Ansaphone Clients

At Ansaphone, we understand that your call answering needs don't end because of inclement weather or other emergency. During an emergency event, Ansaphone staff will strive to assist you and your callers.
Ansaphone is known for our dedication to business continuation. Read the testimonials of our clients during Hurricane Irene in Fall, 2011: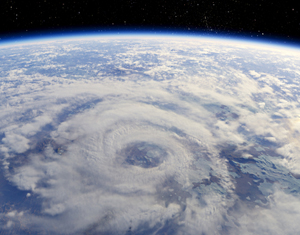 Thanks for the messages. Please pass along a big thank you to your staff for all the coverage this week. We lost power sometime over the weekend and didn't have it restored until Wed evening, yet we were still able to get our incoming messages and calls and stay on top of our business. We deal with patients and being able to keep the communication lines open is vital. Thank you so much!
Angela Leonzi, RN, BSN
Vice President of Patient Care Services
Stratford VNA
If we have the correct information in place before the start of the emergency event, it will make ensure continuous service to your callers and communication with your staff. Please take the time to review these emergency preparation recommendations for Ansaphone clients
Contact us to discussing how we can provide a service and/or develop a solution to meet your needs.
Ansaphone Services, Inc., • 1212 Hancock Street, Quincy, MA 02169
800-782-7587 • 617-328-7300
info@ansaphone.com